Download Punjabi Typing Tutor | Get Software for Punjabi Typing absolutely free of cost
Nowadays Punjab government have announced lots of vacancies of Clerk and Steno typists. Candidates who had applied for these tests, they must have to pass Punjabi Typing test for getting jobs as Clerk or Steno Typists. Normally in every Punjabi typing Test, candidates need to achieve 30 Words Per Minute. For that candidates can Download Punjabi Typing Tutor from here at free of cost. Candidates have no worry to buy software from market. People spend lot of money to buy Punjabi Typing Tutor. We are here providing this software at free of cost. Official link is given below. Candidates can download by just clicking on that link. 
For type in Punjabi language you will need a software for Punjabi typing. Here we are providing a free software for download and type in Punjabi. Features of this software is given below:
You can download and install it on your system, you don't need internet to access this software.

The software has many keyboard option you can type in any keyboard you like.

On the fly help for suggest you correct word.

Auto completion option for fast working.

Of-course it Free. 
How to Setup Punjabi Typing Tutor ?
Step 1: Go to Contral Panel
Step 2: Click on Change keyboard or Other Input Methods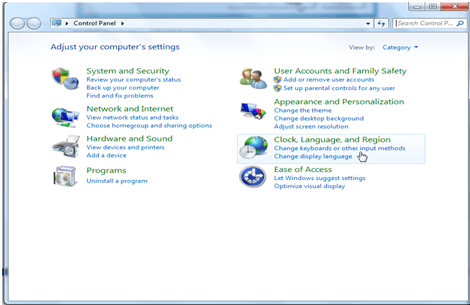 Step 3: Click on Change Keyboard Option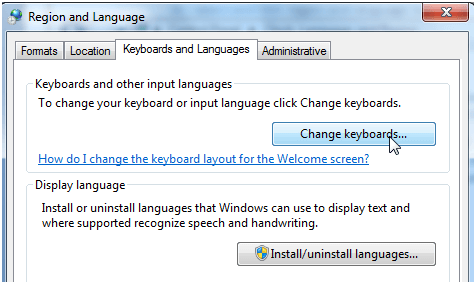 Step 4: Click on Add Button at Text Services and Input Languages window.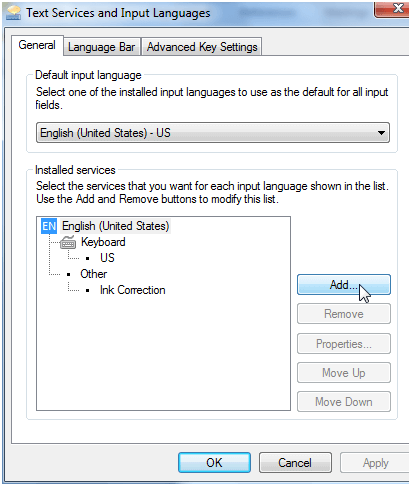 Step 5: Now Search for punjabi Language in the Add Input Language window where you will find so many languages. Select Punjabi Indic Input IME 1 [V 5.0]. and click on OK Button. then apply and ok.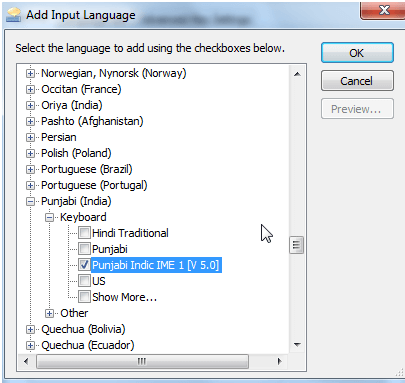 Step 6: Now Click on EN button at taskbar at the bottom of your desktop. It is the language Bar. Select Punjabi India Option in Language Bar. You can also use shortcut key Alt+Shift to switch between the languages.
Not Showing Language Bar? click here to Enable Language bar in Windows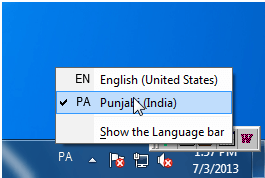 Step 7: After Selecting Punjabi you will find a little window appear like this on the corner at date and time display.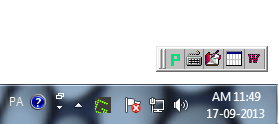 Step 8: Now click on keyboard option you will find many keyboard options, Select one of your choice and Type in Punjabi. You can also see the keyboard layout in keyboard option.
Important Links and Downloads
Click here Download Punjabi Typing Tutor free
Click here Download Punjabi Font